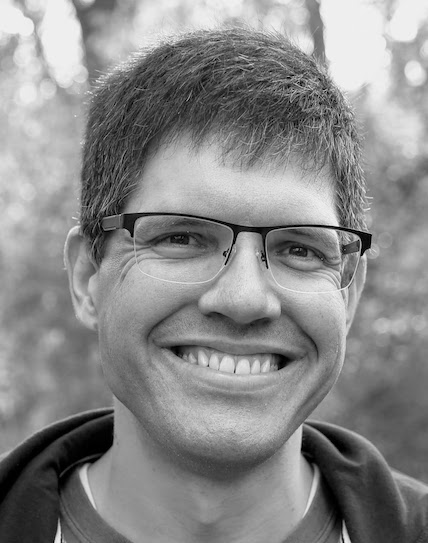 Hi, my name is David Spigarelli. I'm the author of The 529 Handbook: Maximize Your College Savings.
I started blogging during Fall 2019 while on a three month trip with my wife and our six children to southern Spain. I titled my blog "Ocho Sin Coche", mostly to have a unique, Spanish-themed name, and because we had traveled through nine different cities in Southern Spain without renting a car (or minibus!). However, the moniker proved too difficult for folks to remember and I retired the blog in November 2022, switching everything over to The 529 Guy.
A little more about me:
I'm a software engineer, working for a healthcare startup. All of my views reflect are my own and do not reflect my employers views
I have 6 kids, ages 20 to 9 (as of July 2022)
I love all things investing
I love optimizing my personal finances
I enjoy thinking and talking about financial matters a lot and this blog gives me an outlet to explore my thoughts. I sometimes get asked about a particular topic and it's nice to have a blog post to point them at that shares the nitty gritty details.
I'm not a financial professional and have zero credentials. I'm a guy with a blog, and everything on this blog is for entertainment only. Please see my disclaimers.
I'm avoiding putting advertisements on this website. If you like what you read, you can support me by buying a copy of my book and telling your friends and family about it.